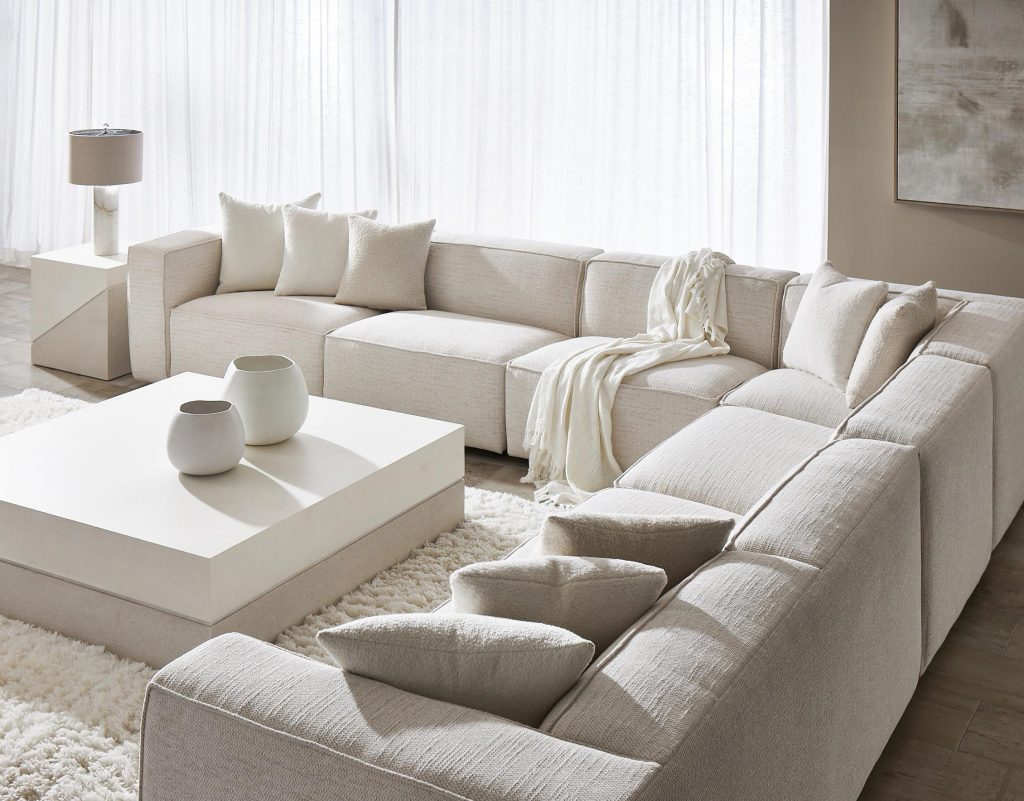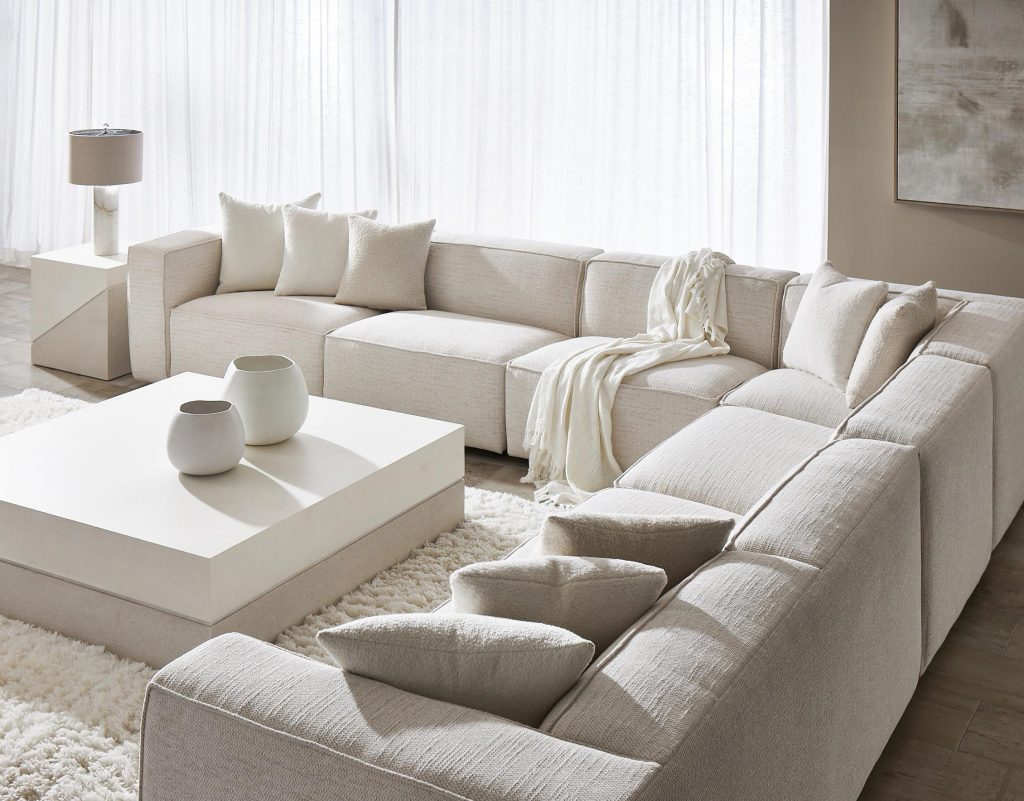 Creative Displays is about the finer things in life. We feature some of the best furniture, sourced from the most talented and innovative vendors. Our pieces are made with fine craftsmanship and materials that set them apart from the competition. With modern styling and thoughtful details, our furniture is designed for an effortless sophistication that lasts a lifetime.
From abstracts to landscapes and everything in between, we have the perfect piece of art to inspire your next interior design project. Our selection is constantly updated with new and original pieces, so you can always find the perfect addition to your home or office. Our team of experts are always on hand to help you choose the right framing and matting for your space. Let us help you create an unforgettable ambiance that will inspire you every day. If we don't have what you're looking for, we will gladly find it for you.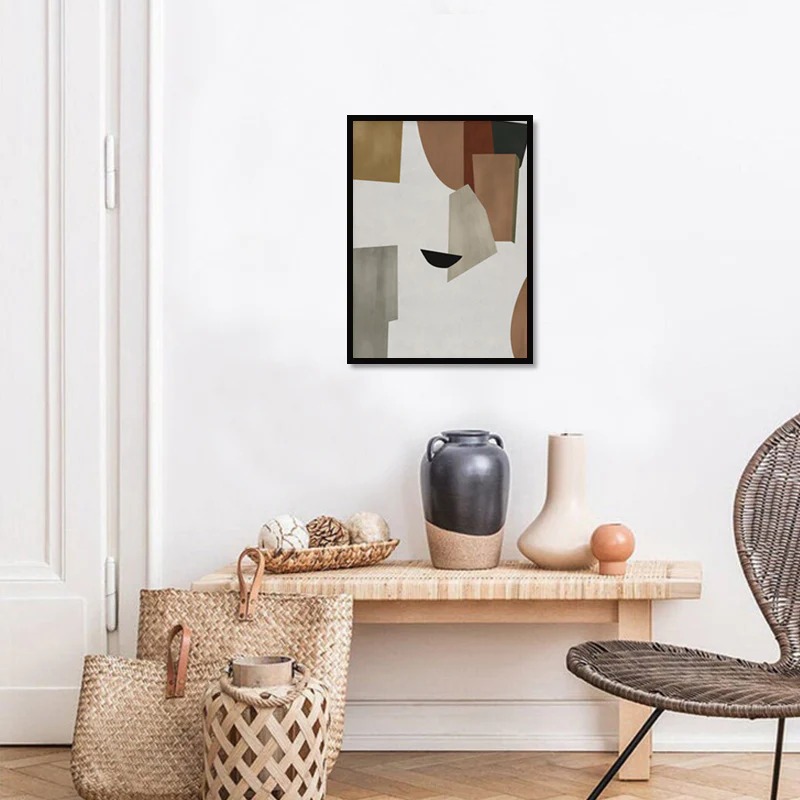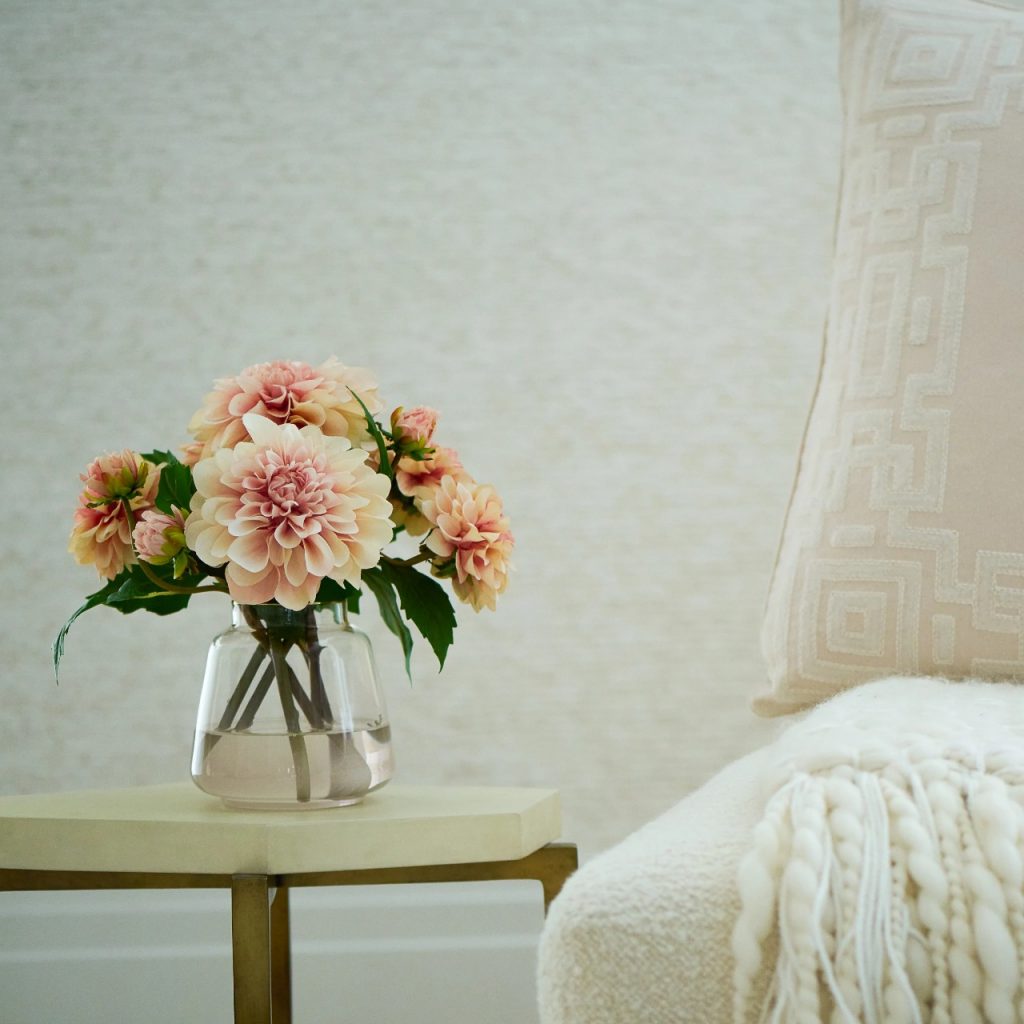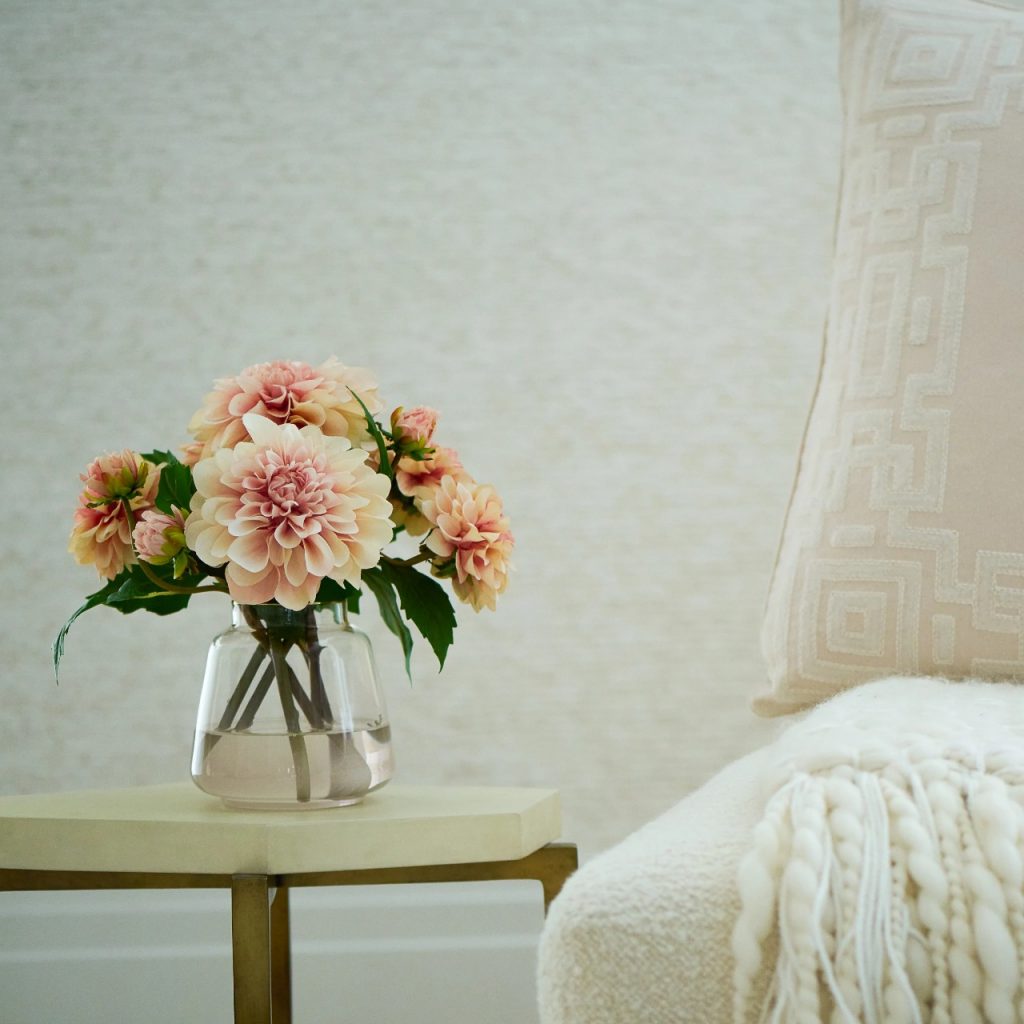 A customers living space should be a reflection of them. Our high quality faux floral arrangements come in a variety of bouquets and plants to meet that need for any space. Our flowers are long lasting, maintenance free and are so lifelike you would not believe they are not real!
Interior/Exterior Customer Work
From greenery walls, boxwood hedges to a winter wonderland. If you can imagine it, we can build it. Click to see what your possibilities are.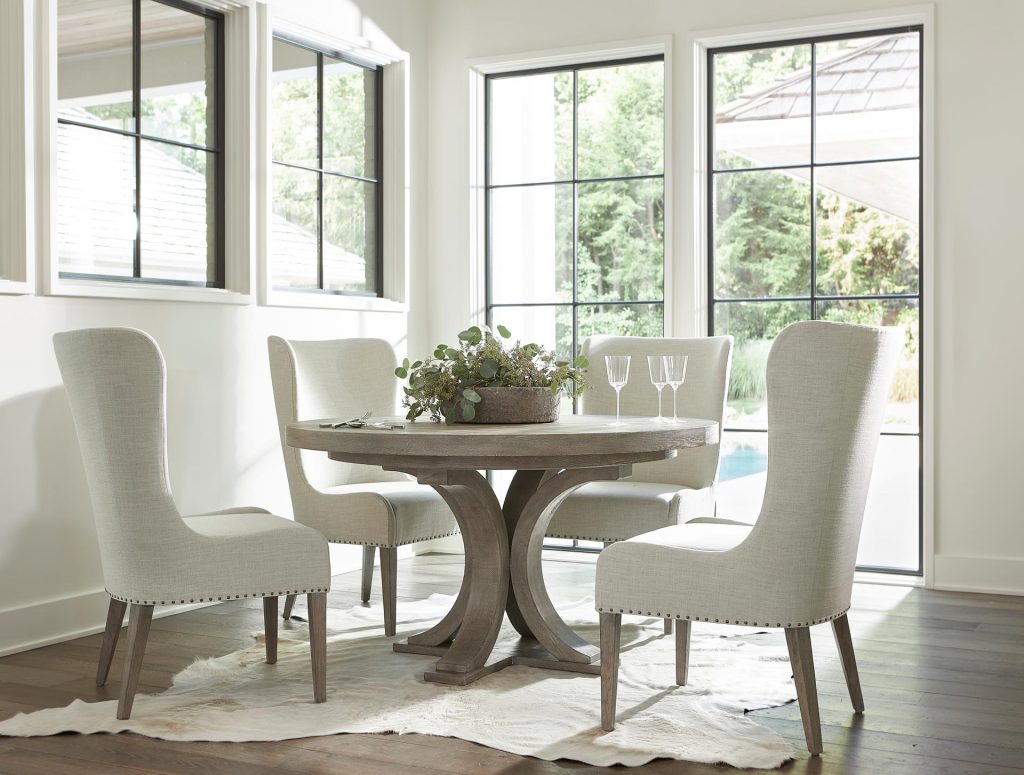 Apply for a Trade Account
While you can browse our entire site, you will not be able to see our prices or purchase any products without a trade account. To learn more click the link below